My testimony is one of healing from emotional and physical abuse which I experienced as a child in parochial  school, and substance abuse as a young aspiring actor/musician in Hollywood where I played several tiny bits on the sitcoms, "Three's Company," "The Two of Us," several commercials, and numerous live theatrical productions. I also played in a metal band during that period, but a bitter heart and terrible substance abuse was my downfall.
I crashed and burned emotionally and spiritually in 1987 but the following year experienced a radical transformation in my heart and life when I accepted Jesus as my Lord and Savior while listening to E.V. Hill on TBN. God has worked miracles in my life and He can do the same for anyone through Jesus Christ.
I minister from America's west coast to east coast and points in between. We preach and teach the message of grace, faith, the Cross of Christ and Holy Spirit Renewal. My heart is to serve Pastors and congregations, no matter the denomination, through prayer and a hand of friendship because I too served as an Assemblies of God Pastor for sixteen years. My heart's desire is to minister in the anointing of the Holy Spirit. We have witnessed many people making decisions for Christ, others experience His healing power, and Holy Spirit Renewal.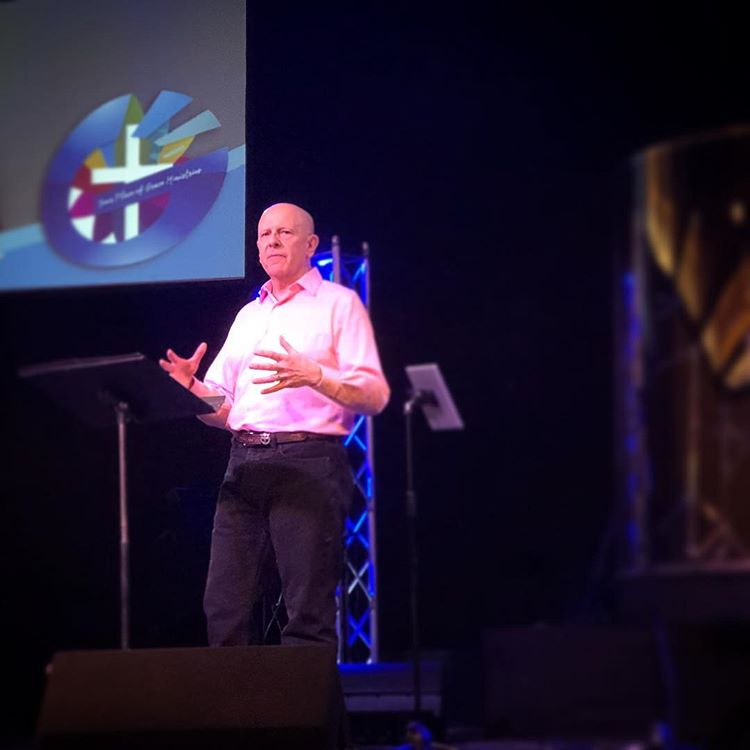 Would you prayerfully consider booking us for a Your Place of Grace Conference at your church, retreat, or family camp? The Holy Spirit is moving in our services and Jesus is being glorified.
Your Place of Grace Podcast
Subscribe to our weekly podcast to hear Anthony address the issues facing the church today.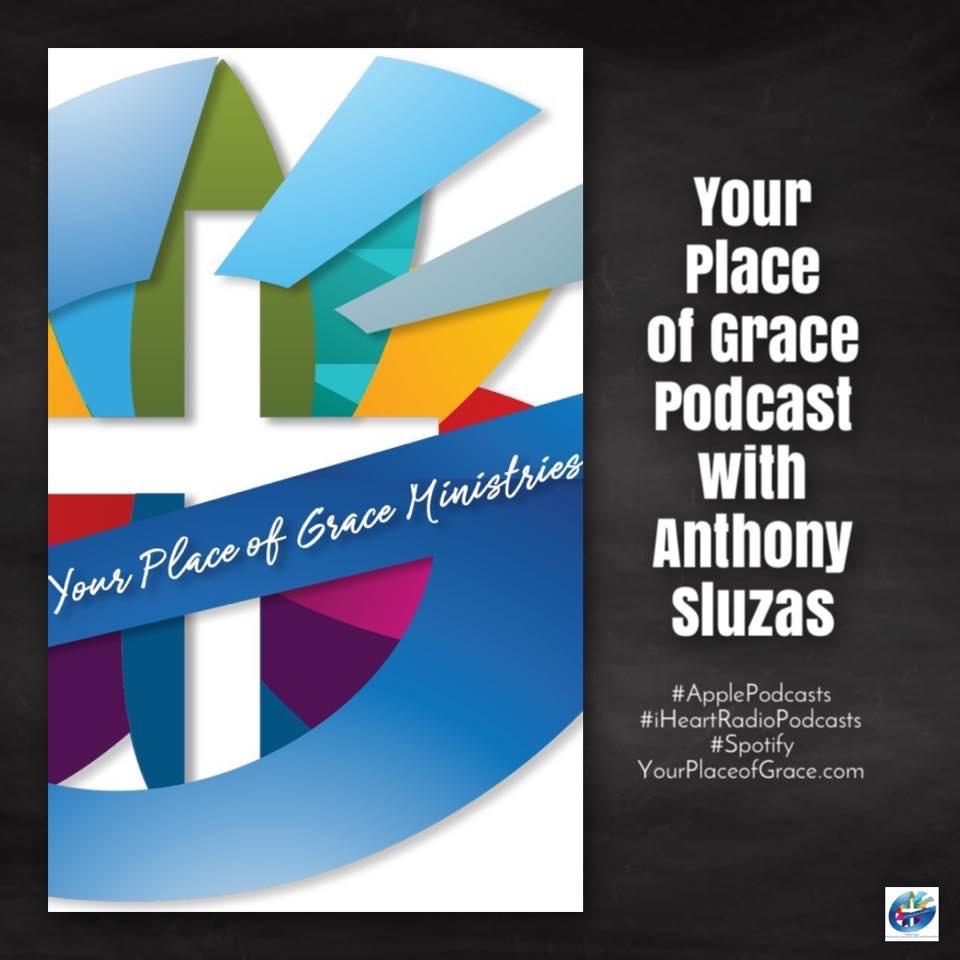 Our new podcast is dedicated to the systematic teaching and discipleship in Bible doctrines for those who are hungry for more of Jesus, desire a solid Christian foundation in their lives, and to help them share their faith boldly and compassionately in a lost and dying world. "THE EVANGELIST" will be a blessing to both longtime believers and to those people with honest questions about God and His plan for their lives. Be blessed!
Anthony has written a variety of Christian books that are available in both print and Kindle format.
Deliverance Handbook
Getting Free Jesus' Way
Pocketbook of Faith
A little book of encouragement
Pocketbook of Faith 2
Another little book of encouragement
Pocketbook of Faith 3
Another little book of even more encouragement